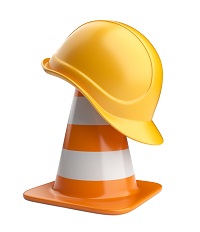 The OpenDOF Project was created to provide a IoT engineers with a secure open-source framework they can leverage for their IoT applications. However, the project's success depends on the users, supporters, and contributors to the OpenDOF standard. Therefore, to ensure the success of the OpenDOF Project, we are creating a wide range of support materials, including user guides, API documentation, training modules, support data, and sample applications. We are also creating language-specific SDKs, development tools, sample applications, and other developer resources. All of these resources, as they become available, will be posted on the OpenDOF website download page.
Please contact us with any suggestions or questions you may have on the available content.
SDK or Tool you would like help with? Select all that apply.