Have questions? Looking for support? Check the links below.
Looking for downloads or source code? Want to report an issue?
If you are looking for business and licensing information, please refer to the following:
It's impossible to anticipate every technical question, but here are pointers to some of the most common places to find answers. These will help you get started!
Please check the "Related" content at the bottom of each post!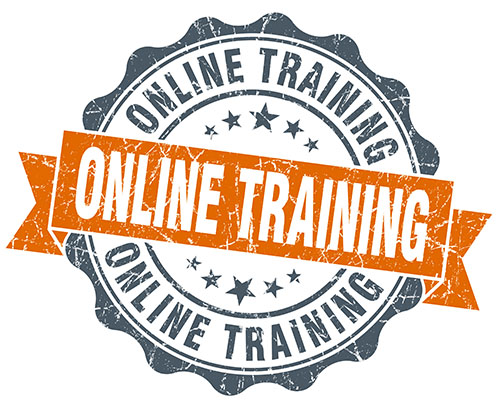 The OpenDOF Project is pleased to announce the point release of new training components. DOF Essentials SDK, Java 7 SDK and the DOF Router SDK.
read more
As web sites get larger, serving content to different audiences, it can be more of a task to find exactly what you are looking for. This page exists to help you find what you need as quickly as possible.
Please use our Search also, if the content is not there, we probably haven't created it yet (but rest assured, we're working as quickly as possible!).