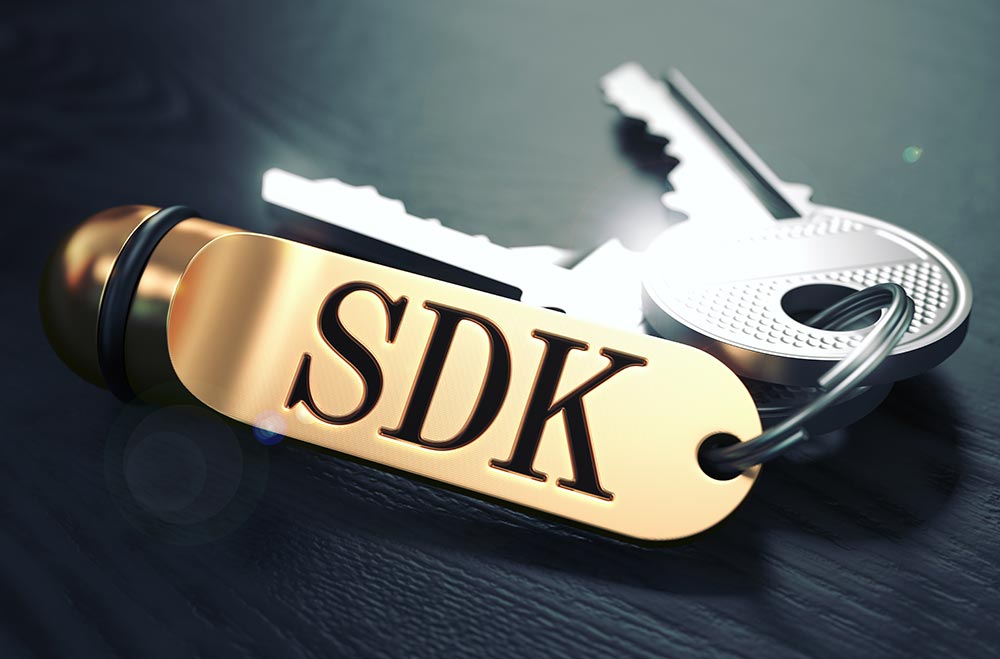 The OpenDOF Project is pleased to announce the release of an updated C SDK for OpenDOF 7. The SDK is an important component for training and development of C applications using DOF Technology.
This component is a package of OpenDOF libraries, tools and support components for the C programming language.
The SDK is available on our Download page.